Insiders Experience
Ireland 2019
March 13th -20th
Longer Vacations has partnered with The Maine Brew Bus to put together a most incredible beercation experience – a week in the cities and countryside of Ireland during the week surrounding St. Patrick's Day!
Join us in March of 2019 as we discover all we can take in about this very magical place. And as a special bonus, we will be in the country for St. Patrick's Day – the most Irish of all of the days in the year.
Our tour group will be led by Ireland's native son, Evan McElligott, and is designed to bring us to both well-known locales and out-of-the-way villages to live as the Irish do—at least for the week.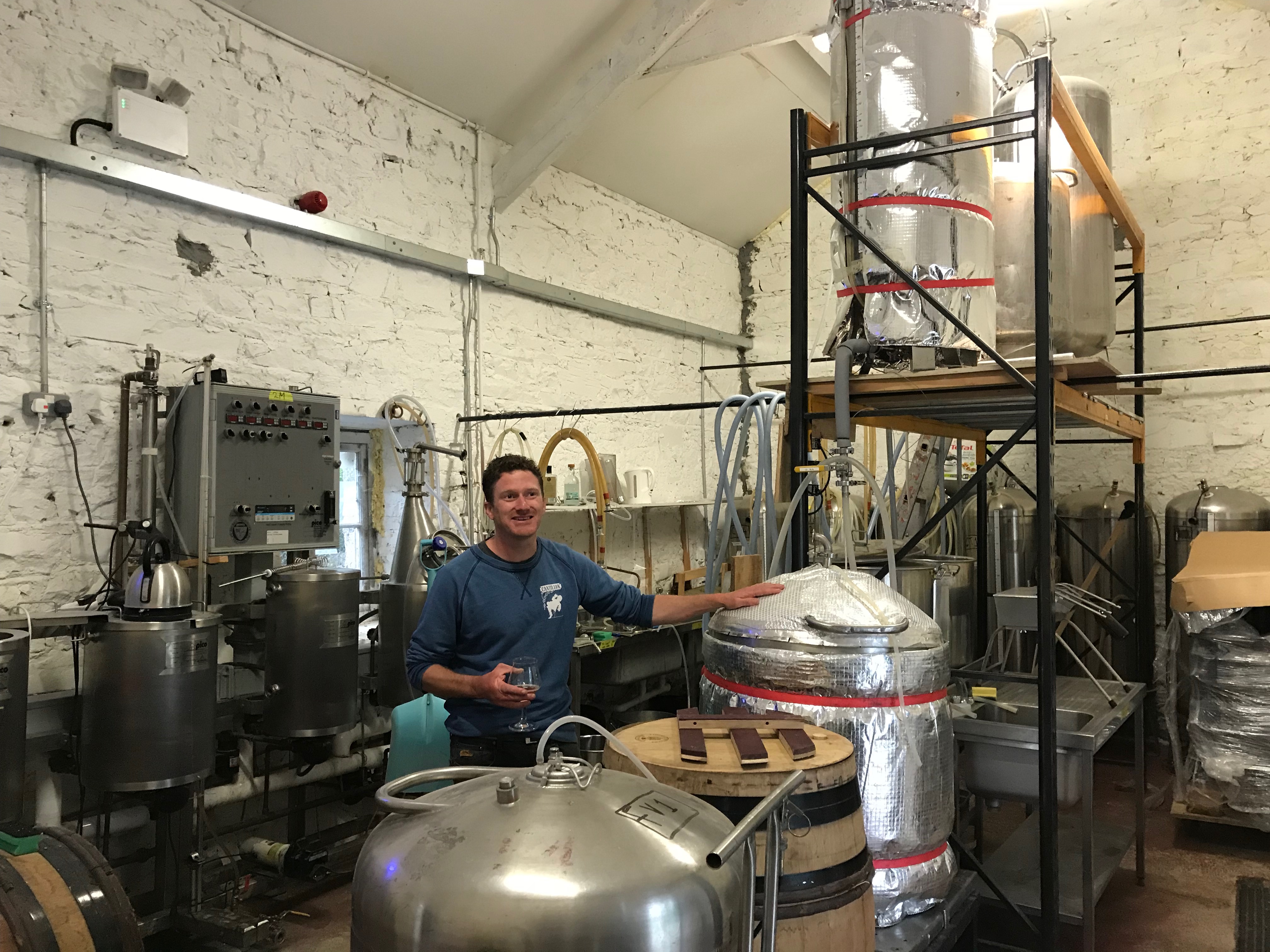 Mark From CANVAS Brewing gives us a sneak peak at the inner workings of this Farmhouse brewery. The brews these guys are making are just amazing. Mark is one of the most passionate people in the brewing business and on day one gives us a brilliant introduction to the craft brewery market in Ireland.
We also will visit, West Kerry Brewery, Blacks of Kinsale, Dingle Distillery, Jameson in Middleton and a little one in Dublin called Guinness and maybe even a few more…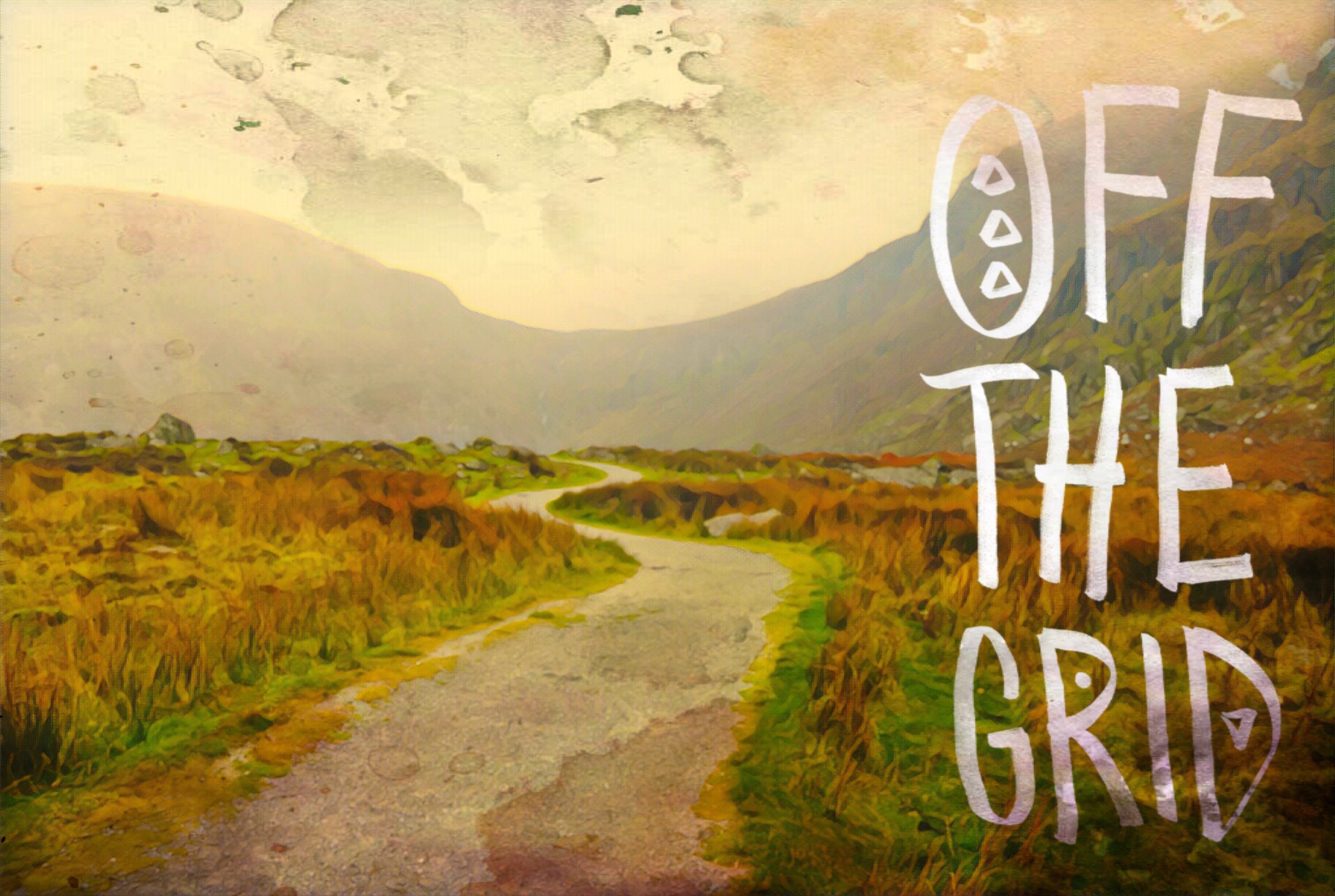 We don't know if you've noticed, but tourists tend to follow other tourists path. Not on this tour, we plan on blazing our own. Right from day one! and even in the towns and villages, you're going to experience them in a very unique way. Your way.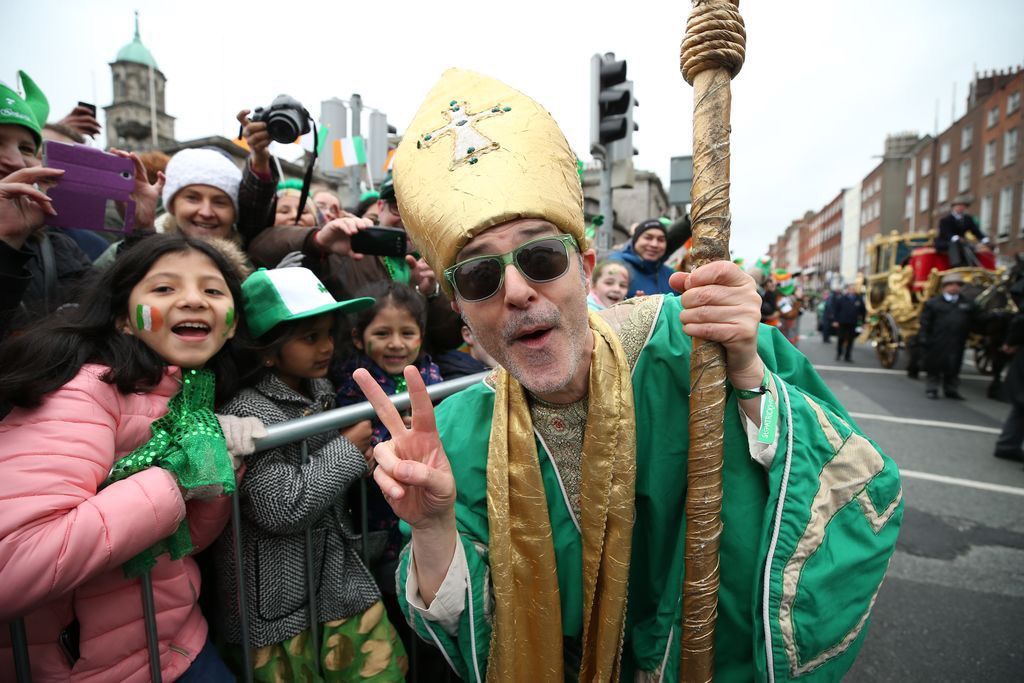 To visit to Ireland is a treat, but to experience St Patricks day in Ireland  is a memory that will forever life in your memory and from this day on you have the best St Patricks day story in the room!. Travel is about experiencing… it's about joining in. It's not – and was never mean't to be- a spectators sport! Come see what we mean.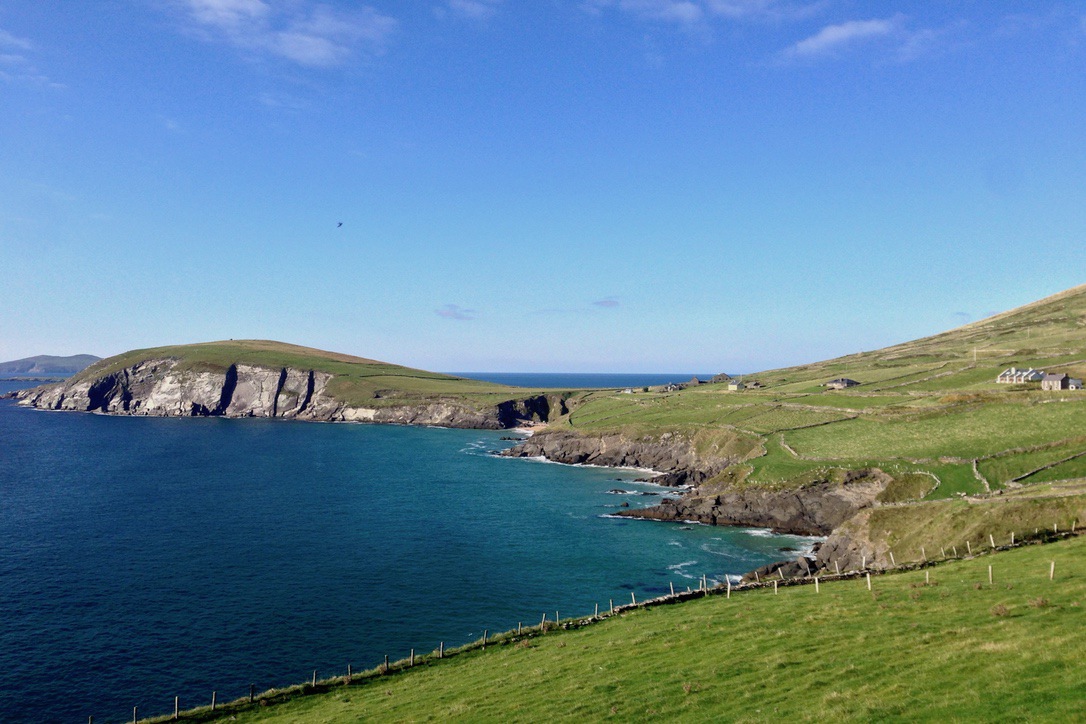 Ireland has some mind-blowing sights. Some big striking scenes that blow your mind. We will be allowing plenty time to take these in. We also plan on allowing plenty time in less obvious places, places that are special for other reasons and we plan on taking you there.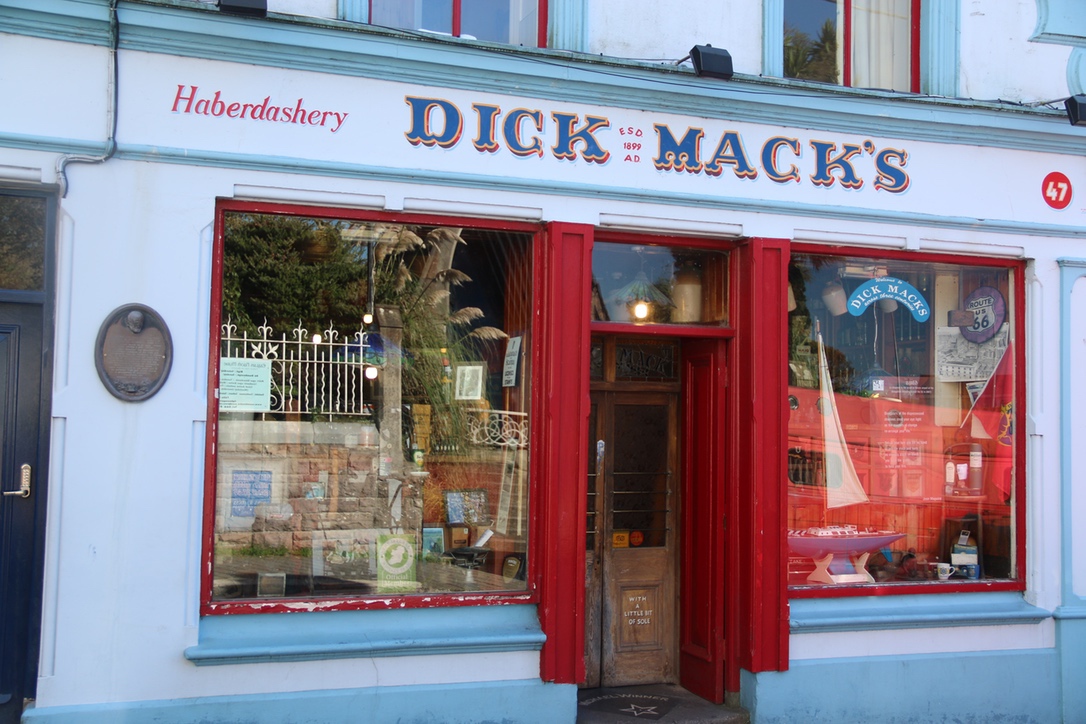 The Irish Pub – It has become a global phenomenon.  But what is it…? What makes it so special? from the rural country pub, to the old pub with a modern flare. The differences might be subtle, but there is never any confusion as to where in the world you are. It's as unique as the landscape itself… not to mention the people within them, or the music that meets you at the door.
Along the way we will discover that there is much more to drink in this land than dry Irish stouts and delicious whiskeys. The country is producing some amazing food and drink, and we will explore many different angles of this transformation.
We will take you beyond the ordinary and into the mystic. Not to just visit Ireland, but to dive in head first. We will immerse ourselves in its culture, history, music, its food and beverage scene, but most importantly its people.
This group trip will combine the stunning landscape in Ireland with it's emerging craft beer industry. And in true Brew Bus fashion, we will meet and hear from the people behind it. 
Flight arrangements are on your own, but all flights from the USA to Ireland depart in the evening, so plan to fly overnight and and arrive in Dublin early the following day.
Detailed Itinerary:
(Click on date to open in-depth day- to-day details)
No matter where you leave from, flights from the USA to Ireland depart in the late afternoon / late evening. The first day is a busy one, so try get some rest on this overnight flight, leaving your fresh and ready for the day ahead.
First we will meet the early arrivals in Dublin Airport and then make our way to the city for the rest of the gang. We will leave the city and travel into Ireland's Ancient East. A slight change of plans as we now head South towards Bray and explore the wonder of Wicklow, making  a few stops in some stunning areas of Irish wilderness. We will stop in and visit Wicklow Wolf Brewery where we will get an introduction to the emerging craft beer scene in Ireland from Mark Twig. 
This day is more about getting out and about and giving a greater sense of nature, and the vibrant spring landscape. Wicklow is considered the garden of Ireland, and it will quickly become obvious why it has inherited this name. We get to wander the winding roads on foot, and then spend time in the Glendalough area. But also stop in a very good brewery to get your first taste of the changing tastes of beer in Ireland. Then more green rolling hills before stopping in Kildare on the way to Portlaoise for a quick taste of a local Brewery making a big name for itself. Mark and I decided to change this around a little to make the Canvas stop a little more enjoyable. We think you'll agree!
Accommodation; Killeshin Hotel, Portloaise.
The morning  Mark will take us on a journey from farm to glass, using locally grown barley and hops. At CANVAS we will invited to "brew our own story" as we learn first hand whats involved in preparing and producing the perfect farmhouse ale. We will spend a little time on and around the farm, and sampling some of their limited release and perhaps enjoy some locally sourced snacks.
After taking in the local area we leave the River Shannon behind make out way to the Atlantic coast or what is now referred to as the Wild Atlantic Way, a 2,500km tour de force. The longest coastal driving route in the world and definitely one of the most scenic, and this region is one of the highlights. As we approach the West you'll notice a dramatic change in landscape as the rolling green hills give way to a rocky limestone landscape that formed 350 Million years ago. The Burren is a very unique part of Ireland and supports flora and fauna that is usually only found in Alpine, Mediterranean and Antarctic regions. Tis' thirsty work though and Peter will be waiting for us at the Railroad Bar, to share an amazing stout that he makes in his brewery above the bar. His partner runs one of the best smokehouses in the country and they will have the freshest of Atlantic Salmon available for tasting. Along the way we will stop into visit the majestic Cliffs Of Moher, they truly have to be seen to be believed.
Accommodation: Absolute Hotel Limerick
The journey continues as this we start this morning learning the true history of the genuine Irish Coffee and the story around it… what a great way to start the day! 
Our group will make our way into County Kerry, across a scenic pass, and down into Dingle town. Dingle is about a charming a village as you'll see anywhere (recently voted most scenic place on the planet)/ It not only offers unparalleled scenic vistas, but also has a fantastic Whiskey and Gin distillery called appropriately enough – Dingle Distillery. We will make a requisite stop here to check out their spirits for ourselves. 
The area is also home to an exceptional brewery called West Kerry Brewery. Adrienne brews her own beers with water from their own fresh water spring and botanicals from her own garden, this (very) small batch brewery is a name to watch. It's also is one of the few breweries in Ireland with a bar attached to the brewery. It's not just any bar, Tig Bhric is one of Dingle's finest.
The spectacular Slea Head drive is like something out of a movie… many movies in fact. As if thats not enough, the place is literally a living museum, you'll pass forts that date back to 800BC, a stone church that dates back to early christianity and ogham stones that allow you to touch a medieval language. This area has the most dense and wide ranging archaeological monument in Western Europe. But did I mention the great beer and Whiskey along the way… It's a long day, but a great one.
Dingle has some of the best and most unique pubs in the country – have you ever had a pint in a hardware store? There is also a selection of brilliant restaurants serving the best food this island has to offer. The night will be on your own to explore, but make sure to get a good night's sleep. We have a big day ahead of us…
Accommodation: Benner's Hotel, Dingle
We wake up in Ireland on March 17th. To many, this day is a day of green costumes, green beer and green everything in-between. But we will truly understand the spirit of the day be being immersed in Irish culture. 
We will start the day off by taking part in a very early morning tradition that dates back hundreds of years. Trust us, you will enjoy this one very much.  Later in the morning we will make our way through some of Ireland's charming small towns and villages as we explore the country on a day like no other. We will dive into the real stories and traditions around the country. We have a few other surprises in store to fully immerse ourselves in an experience like no other. And we arrive into the City of Cork just as it all starts coming to a crescendo of merriment for the St. Patrick's Day festival. This day is packed solid with parades. street entertainment, music, food, pubs… If there was ever a day to be in Ireland, it's today.
Accommodation: Ambassador Hotel, Cork
This morning we leave Cork and (delicately) make our way the harbor town of Kinsale. A town known for its narrow streets, colorful houses, scenic walks, and great restaurants. After getting some fresh Atlantic Ocean salty air in our lungs, we travel to Blacks Brewery of Kinsale. Blacks is one of our favorite breweries in the country and one that know we can't miss while in the neighborhood. 
Sam and Maudeline have been brewing beer here since 2013, and they have also recently started distilling gin and rum. Learn about their background and journey over the past several years as they worked to bring new styles to the Irish beer drinkers.  
We will offer some free time in Kinsale for lunch and enjoy the view from Charles Fort before continuing back into Cork City for the evening. From here the choice is yours, rest and recharge or dive back into Cork's dynamic nightlife. We have plenty suggestions…
Accommodation: Ambassador Hotel, Cork
What an amazing week! Visiting some of the most jaw dropping places in the country, drinking the finest beer, meeting the most passionate brewers, eating the freshest of food, and met the finest of the Irish people. 
What more could we possibly have left? As iconic as they come, no visit to Ireland is complete without experiencing Whiskey – in the home of Whiskey. The Jameson Distillery in Middleton, County Cork brings all the brands you know and love together. Whether it's Powers, Paddy, Red Breast or just good old fashioned Jameson, you're exactly where you need to be. It's almost a pilgrimage! The journey gets even more exciting as we travel back into the midlands, and we have a few more tricks up our sleeve.  We'll stop briefly in historic Kilkenny for light lunch before moving onto the magic that is Dublin.
We will head to St. James Gate, and the world famous brewery called Guinness. After taking the informative and interesting tour, we will find ourselves in the Gravity Bar high above Dublin. This will be a great time to reflect on our week. A week with friends, old and new, a week building great memories. All while looking out over a perfect pint of Guinness to the city that was practically built around it. 
It's as iconic as it gets and, to you, we say Slainte! See you there.
Accommodation: North Star Hotel, Dublin
This morning an airport drop off will available to those that are departing in the morning. If your adventures will keep in you Ireland a little longer, we will wish you well on you journey!
$1499 (Per Person Sharing)
With such limited capacity this trip will sell out fast. If you have any questions, don't be shy!
Inclusions / :
Accommodation, based on twin/Double sharing.
Transport with driver/ Guide and Hosts
Daily full Irish Breakfast, and one evening meal. You will have free time in the evenings to explore at your own pace (suggestions and support will be given before hand)

Admission Fees included:

Craft beer Ireland 101 Hosted at CANVAS, along with Making a private batch.
Admission and tastings at CANVAS, Blacks of Kinsale, West Kerry Brewery, Dingle and Jameson Distillery and of course Guinness.
Cliffs Of Moher from below!
Slea head tour.
Rock of Cashel
Explore St Patrick's day with the locals.
City tours – Dublin, Limerick and Cork
Dingle Pub Crawl – Find your favorite.
Excluded:
Flights – so many way to come at this. Many are selecting to come in a few days earlier, some staying later. Some greta deals to be found though! So we've decided to leave this out.
Evening Meals – So much to choose from, and we're gonna help you decide, but this is your chance to find amazing food in one of the most under-appreciated culinary destination in the world.
Pints: It probably goes without saying… But  no alcohol beyond tastings is included. Budget accordingly 😉