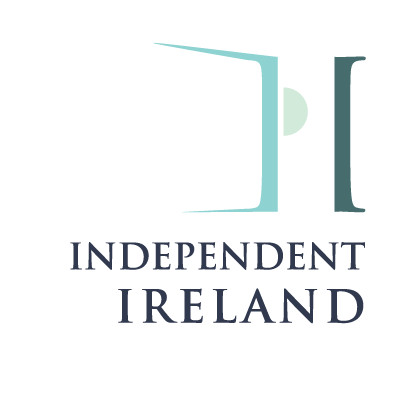 YOUR ADVENTURE      OUR EXPERTISE
Independent Ireland offers a joint collaboration that merges your vision with the expertise of a specialized Ireland vacation consultant. The end result is the creation of the ultimate custom-made travel experience. This trip is all about YOU. Your personal discovery of a grand destination, your connection to the sights, your reaction to the sounds…take it all in at your own pace, it's your adventure and our expertise.
Today's traveler is not yesterday's tourist. You can book a trip with a click of a button, and soon after be on your way, check off all the major tourist attractions that destination has to offer, and come back with another country "explored" on your world map. But did you really see it, experience it, feel it…? Did you gain a better understanding of the local culture, did you make any meaningful interactions with its people, did you actually see their true way of life?
We, here at Independent Ireland
want to help you create experiences that let you open yourself up to a broad range of cultural interactions.
We strive to design itineraries that entice all your senses, after all...
the most precious memories in life are captured and later triggered by something we see, hear, taste, touch, or smell.
Upon departure, visitors were surveyed and asked about their experiences in Ireland. (survey completed by Millword Brown on behalf of Failte Ireland)
Considered the Irish Friendly, hospitable people
Felt Safe and secure while in Ireland
Cosidered the landscape to be A Natural, Unspoiled Environment
Felt that there was a Good range of natural attractions
shatter your comfort zone
Take the road less travelled
Some of the challenges facing the modern traveler:
Wasted Time
The average person visits 38 Websites before booking a single component and even then is unsure after purchasing.
Who to trust
The internet is a confusing place. We suffer now, more than ever, from too much information. What's genuine? What's embellished ? What's advertising? What's organic? It can be difficult to tell…
Cost v Value
The key to an amazing vacation is knowing where to splurge and where to save. This rings true in every aspect of travel. Sometimes saving a buck, costs you a fortune.
No Support
Who to turn to if plans change / or worse when they get changed? How much time out of the vaction are you willing you loose trying to resolve issues.
At Independent Ireland we want to offer you a choice of solutions, based on YOUR needs and requirments
Are you in search of adventure, culture, connections, places and spaces? Do you feel the need to go beyond the ordinary and the expected, let us plan a customized Ireland vacation for you.
You pick the level of service, we take care of the rest.
Concierge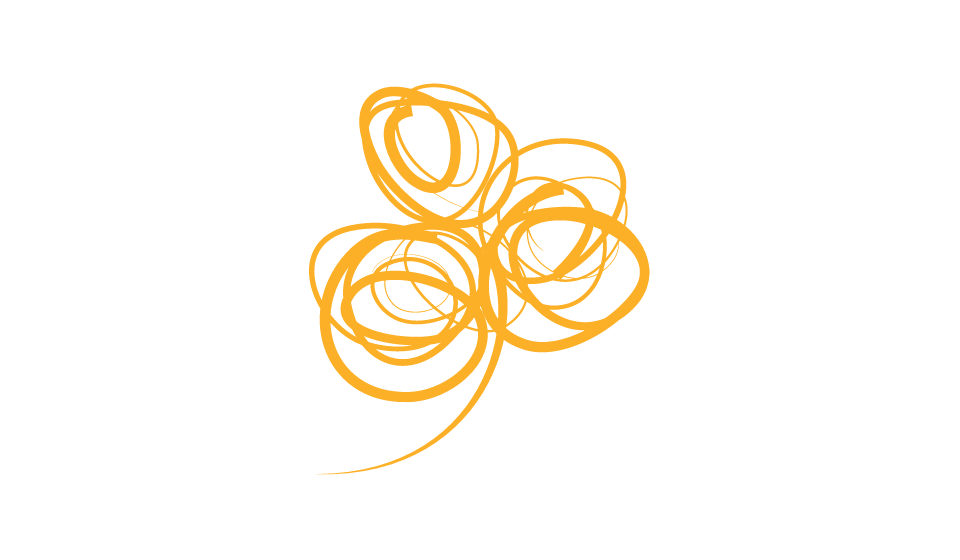 Our highest level, this is perfect for a more Immersive experience. For those that want to make sure their vacation is as finely tuned as possible. Including local contact, Tickets for events, reservations at some of the best restaurants, a totally customized, polished, experience from beginning to end.
As you and your clients navigate travel in the complicated times, it's often nice to have a second pair of eyes on your client's itinerary, to bring peace of mind that their expectations are met and managed. A true destination specialist to support, review, and validate your decisions, and recommendations.
Sign up here for more info and updates
Frequently asked questions
WHY DO I NEED AN IRELAND SPECIALIST?
Well, because Ireland is a complex destination, there is so much to experience and your time is limited. You'll want to be sure that you get everything you've imagined (and more) out of the vacation. There are so many accommodation options; pubs, entertainment venues, restaurants, attractions and activities. Where to begin… Small details can make a BIG difference.
Selecting an Ireland Specialist is the single best way to guarantee that you have support every step of the way. We know the destination inside out, we know its people, and we've explored those hard to find gems that visitors aren't aware of. It is our pleasure and mission to craft the best itinerary, tailored around your specific interests and your personal style of traveling. Your Adventure, Our Expertise.
We do this by visiting often, staying on the cutting edge of new/updated products, attending trade shows, analyzing customer feedback and working on it every single day, 365 days a year.
WHAT AREAS OF INTEREST DO YOU COVER?
YOU are our main focus! Our goal is to pair you with people, products and places that will enhance your vacation to suit you and your travel needs, wants and desires.
If you're planning your first trip, fantastic. You'll love it.
If it's your second, or perhaps twenty second- even better. This is where you will really benefit from our expertise.
We can help with:
– The fundamentals of crafting a well balanced itinerary.
– The tips and pitfalls to be aware of to avoid unwelcome surprises.
– Working within your budget.
– Preparation for your trip; customs, finances, and even suggestions on traveling with points or using miles.
– What do you hope to get out of it: recharge, reconnect, personal growth, cultural immersion?
– Exploring the epicurean delights, e.g. farmers markets, craft breweries, and distilleries.
– Answering your questions and sending you off with confidence and anticipation.
WHAT LEVEL SHOULD I SELECT
Travel planning in Ireland should be simple, right? Well it isn't necessarily so. Naturally, most people seek advice from friends or review sites. But that's the level you should NOT sign up for. You should always be cautious about whose advice you buy. Advice needs to have a true base of comparison. Often those giving it have not visited many other options in the region, so are not exactly qualified to dictate your vacation.
Your choice of service level might come down to the occasion? Is it for example a quick getaway, or a lifelong dream? Honeymoon or reunion?
If you are unsure which level is for you, please pick up the phone and call us, we'd be happy to walk you though it.
MY TRIP IS A YEAR AWAY, CAN WE SELECT THE COLLABORATE LEVEL TO START PLANNING AND THEN UPGRADE LATER?
Yes, actually this is a great way to make sure you get on the right path from the get go. Also, it's not uncommon for some unique accommodations to be sold out up to a year in advance. Your initial payment will be put towards the next tier level requested.
HOW IS PAYMENT HANDLED?
All the tiered service payments are handled through PayPal. This is an upfront fee. However, all travel components we book for you can be paid by credit card, wire transfer, or check – you name it. Depending on how far ahead you are booking, different booking terms apply.
All payments are secure and PCI compliant.
CAN YOU HELP IF I'M STAYING WITH FRIENDS, USING AIRBNB/HOSTELS, OR HELP WITH A GROUPON THAT I BOUGHT?
Yes. This has been a forgotten side of the business for too long. We want what's best for the traveller, we want you to have the best experience possible for your budget. We want you to adore Ireland and for Ireland to adore you back.
The components – air, accommodation, and transport – are only part of a trip. Finding wonderful locations, the best value for money, fantastic entertainment options to suit all tastes, and making the best use of your time is money well spent. Book a time slot here.
CAN YOU WORK WITH FAMILIES OR GROUPS?
Absolutely, a lot of our business comes from small families and groups of friends. But group travel can be complex and the booking process can vary. We usually encourage groups to book the Concierge package to gain full access to all of our services. Contact us if you'd like a little more information.
AT THE CONSULTATION/CONCIERGE LEVEL, WILL MY TRIP BE MORE EXPENSIVE IF I BOOK THOUGH YOU?
Thankfully, a lot of media articles have now highlighted the many advantages of using destination specialists to book your trips. This is because we have access to different contracts and rates, often much more flexible, and a much better value. We personally know the hotel/bnb staff and deal directly with them, even down to selecting which rooms you are assigned.
It's our connections that set us apart. Having relationships with suppliers all over the country is what makes booking with us the best start to a vacation experience.
Basically we book what's best for you, taking into consideration price, convenience, security, and amenities. These are all key things to consider.
DO YOU OFFER ASSISTANCE WHILE TRAVELING?
Yes, for our Consult and Concierge level. You will be given the tools to communicate with us througout your trip.
The entry level – Collaborate – is a once off appointment.
CAN I PURCHASE A GIFTCARD FOR SERVICES?
Yes, we would be happy to. Please Contact us for more information.
Small / Private / Affinity Groups
Group Travel isn't what it used to be, fifty people packed into a bus is nobody's idea of a good time. We build our groups around  you and your interests. Travel is the ultimate connector, whether it's with Friends or Family. Or prehaps you what to travel to an event or have festival in mind. Or have a group of people interesting in the same theme eg. Adventure, Wellness, Culinary… You name it, we can do it.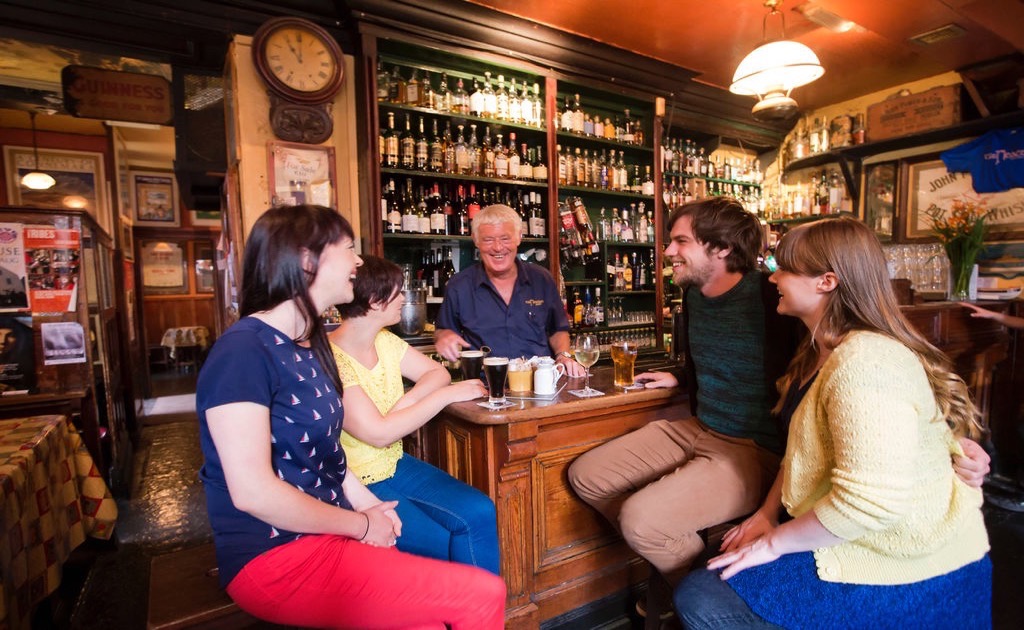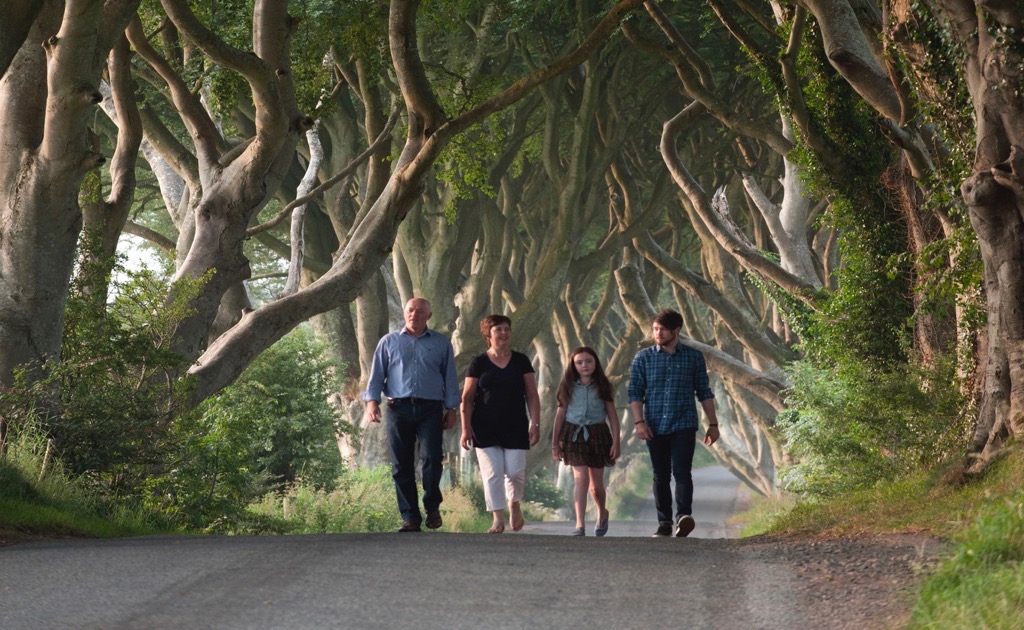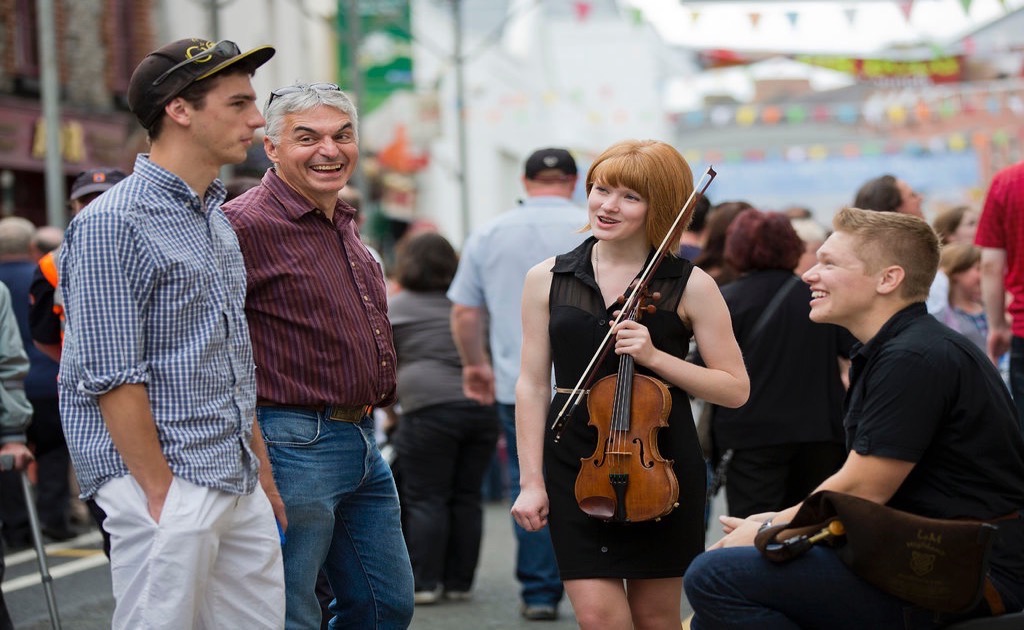 Travel For that Special Occasion